"Works and Creations, As Vivid As Real" NFT Book (Chinese)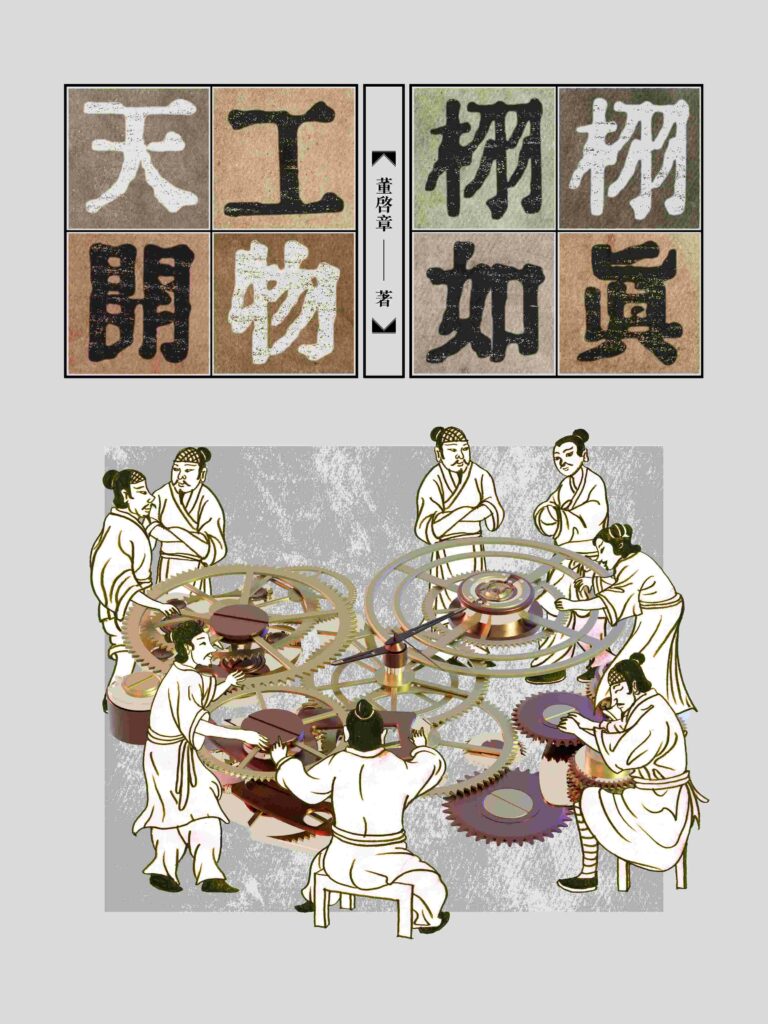 History of the Dung family narrated around 13 objects, including the radio, the telephone, the telegraph, the lathe, the sewing machine, the television, cars, electronic games, watches, the type-writer, the camera, the cassette player, and books. Running parallel to that is the fantasy story of a fictional character Vivi, who lives in a world where people have objects as bodily parts. Vivi strives hard to become real, even crossing over into the real world to meet with her author.
First published in 2005. Highly acclaimed novel and award winner. The first part of the "Natural History Trilogy". English translation published in 2018 under the title "The History of the Adventures of Vivi and Vera".
Revised and edited by the author in 2023, with a new preface, the 14th object "NFT".
Digitally generated book cover, unique to each copy, designed by Hong Kong artist Lau Kwong-shing.
Text in Epub and PDF format, with collectible NFT.
USD 37.5